Sunrise to sunset, our pilots have the best office views!
At West Air, Inc., our dedicated professionals continue to outperform the industry, winning numerous FedEx Feeder of the Year awards.
West Air pilots only fly a couple hours a day, have predictable schedules and are home nights, weekends and holidays.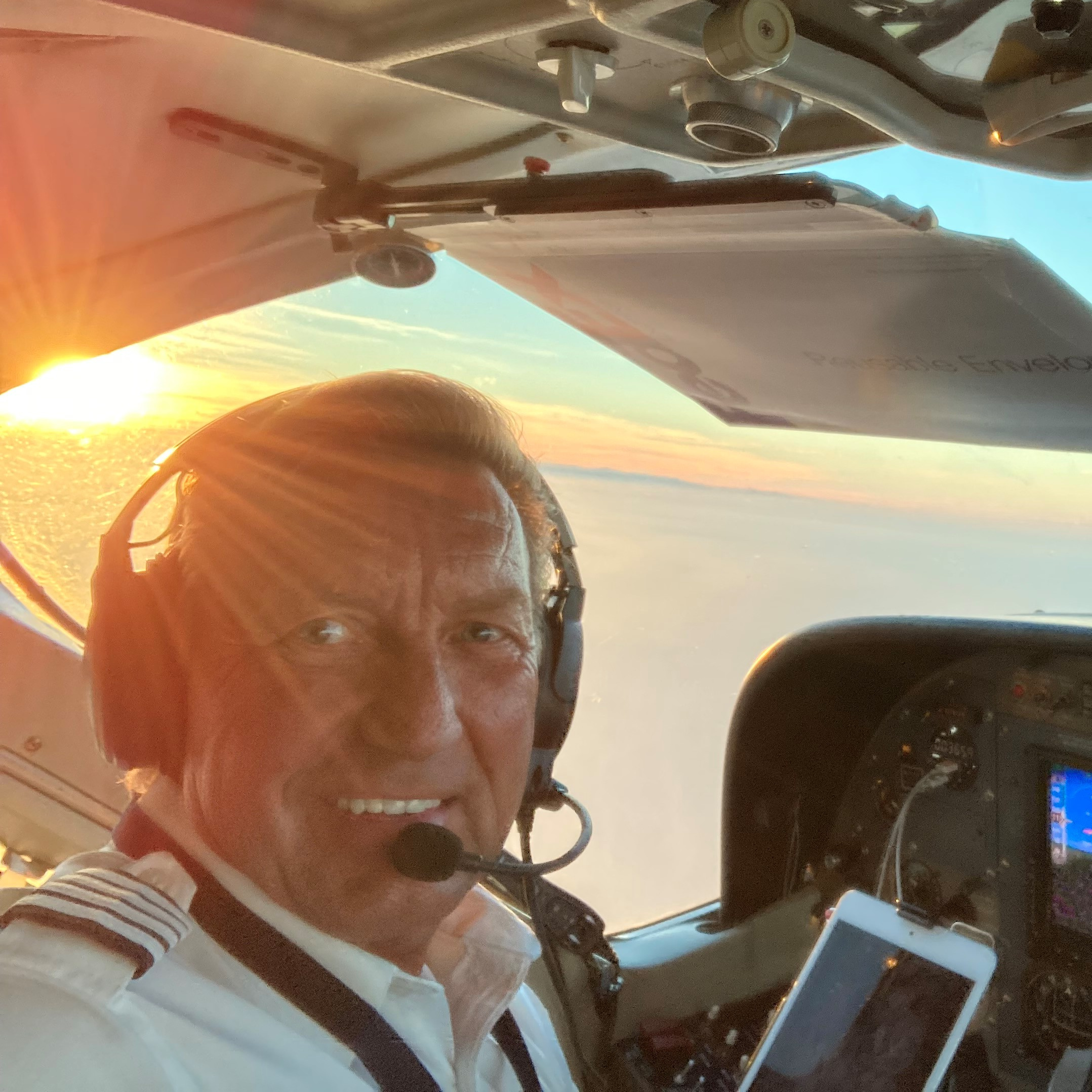 Our pilots fly sunrise and sunset flights around the beautiful California coast with state-of-the-art equipment.
A successful Part 135 operator for over 35 years, West Air flies C208 Caravans out of Ontario, San Diego, Sacramento, Oakland and Las Vegas for FedEx.
humble beginning
big future
West Air was founded in Chico, California, in the 1940s as a Fixed Base Operator, pumping fuel, renting aircraft, performing aircraft maintenace and avionics and providing charter flights and flight instruction. In the late 1970s, the company provided San Francisco-based commuter airline services as West Air Airlines.
West Air began operations for FedEx in 1987 and the company quickly transitioned to an all Cessna 208 fleet, with 33 new aircraft added to the operation.
West Air has been blessed with a team of good people who care about their fellow workers and their position in the company. The airline has won numerous FedEx Feeder of the Year awards as it continues to outperform the competition.
At West Air we give our pilots competitive pay, state-of-the-art equipment, quality of life schedules and Flight Safety training.